Slawa Ulanowski – Komponist & Arrangeur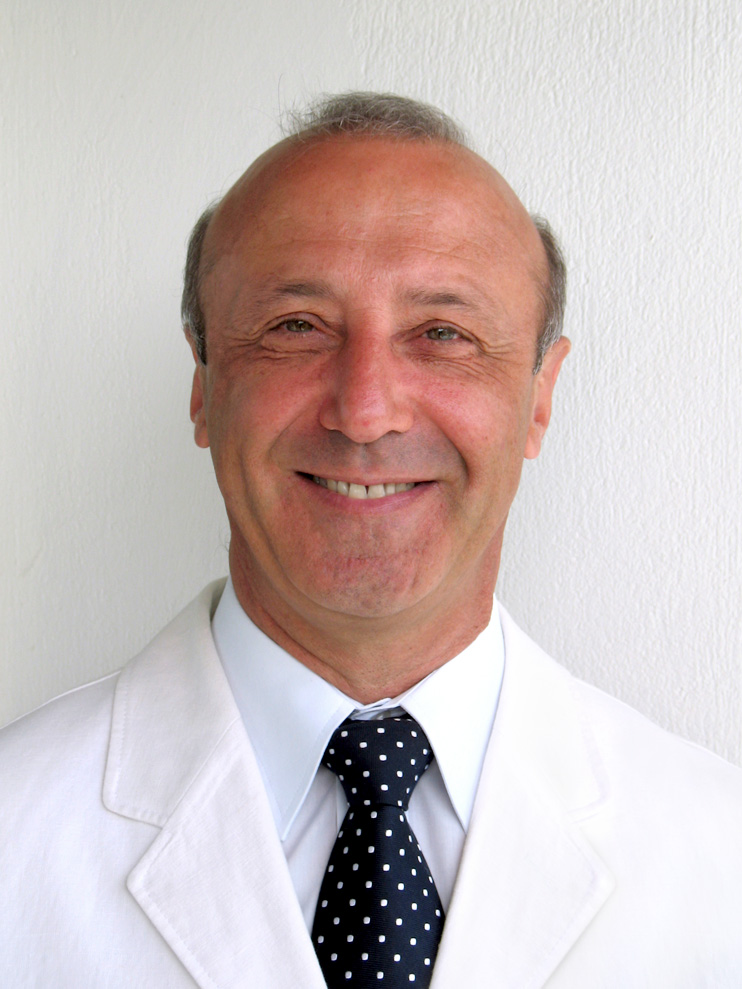 Born in Moscow at November 18, 1951
1978-1983 – Composition studies at the Moscow Chaikovsky Conservatory by Prof. T. Chrennikov
Since 1985 – Member of the Russian Composers' Union
Since 1993 – Resident in Germany
Since 1996 – Member of the German Composers' Union
Slawa Ulanowski in the publishing house BOOSEY & HAWKES | SIKORSKI
Ulanowski's compositional output includes symphonic works, chamber and choral music, songs, as well as music for theater and film. The composer pays special attention to musical theater (musical, opera, ballet).
Ulanowski is not only a composer, but also a good orchestrator, which he proved with his Beethoven's "THE RAGE OVER THE LOST PENNY" for percussion solo and orchestra.
After the concert of the "Solisten Ensemble Europa" in Dortmund, the press praised this piece as a "brilliantly crazy orchestration". And this is what the newspapers wrote after the Philharmonic concert in Jena:
"...What comes down the ramp is a musically truly capricious undertaking of virtuoso playfulness and musical wit in every line of the score. ...the original was by no means damaged, on the contrary, the Viennese hermit can be admired from a different perspective and with Ulanowski's help."
(East Thuringian Newspaper)
"...the arrangement is cleverly orchestrated and obviously gives audience and orchestra musicians pleasure far away from clothes."
(Thuringian state newspaper)
The music and arrangements by Slawa Ulanowski have recently been performed in Germany by the Symphonieorchester des Bayerischen Rundfunks, Neue Philharmonie Westfalen, Jenaer Philharmonie and Philharmonie Baden-Baden, conducted by Sir Colin Davis, Dr. Johannes Wildner, Andrey Boreyko and Werner Stiefel.
Ulanovski's musical "THE GOLDEN CHICK" was performed in more than 40 musical theaters in Russia, including the Moscow Operetta Theater, as well as in Poland. Since the premiere in 1987, millions of viewers have enjoyed this play. There is hardly a musical theater in the former Soviet Union in which this piece has not been performed.
One of the last works – the ballet "SNOW WHITE AND THE RUSSIAN PRINCE" premiered at the 2nd European Fairy Tale Festival in Tampere (Finland) with great success under the direction of the composer. 
Slawa Ulanowski's chamber music deserves a mention "STRING QUARTET" and "MEMORIES" for cello solo, dedicated to the victims of the Holocaust. Both plays have recently been performed several times in Germany. They are musically interesting and technically difficult, requiring performers to show their excellence.
The new pieces are: "REFLECTIONS..." for violin and cello, "SHE AND HE" – tango for violin, cello and piano, "AT THE WESTERN WALL" – for oboe or violin and piano, "PASSION NIGHT" – tango for two violins.